need an aerial in swindon? Choose Us
We pride ourselves in our work, and achieve great results at very reasonable prices. We would like to think we are your best option in a 30 mile radius of Swindon.
CCTV systems for home or business in Swindon
Here is a perfect example of how we can feed all your CCTV cameras to one viewing screen, wall mounted and neatly done. This particular screen is mounted in a kitchen however the choice of where you view is completely down to your own personal preference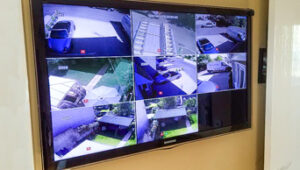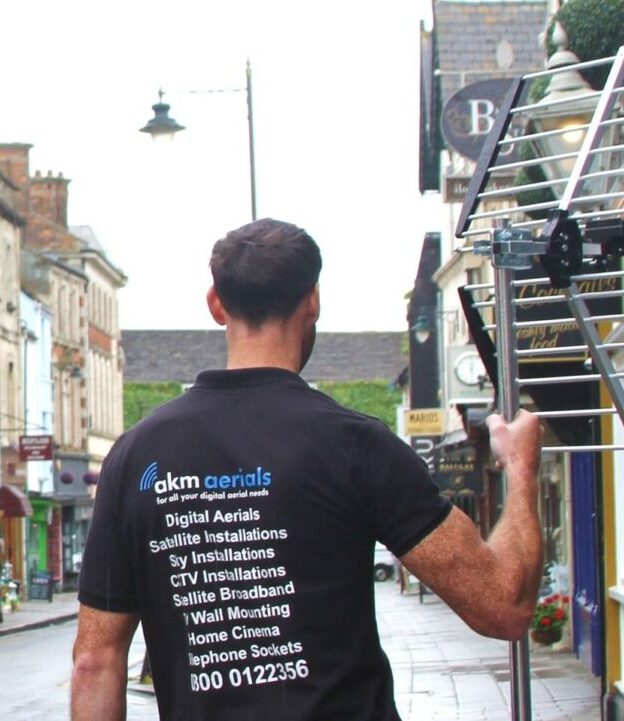 We generally offer a same day service, although this is not available at peak times or in times of extreme weather. 
We offer a five year guarantee for all our work carried out
You will find our engineers are always extremely friendly and professional.
We come to you and follow strict Covid recommended guidelines
wood street, old town, swindon
need a new aerial in swindon? get in touch
Vespre Elizabeth recommends Swindon Aerials - AKM Aerials. Great advice over the phone and the man helped fix my problem free of charge by checking basic things in minutes. What a great service, I Highly recommend AKM Aerials Swindon
Helen Nichols recommends Swindon Aerials - AKM Aerials. · "Catherine at AKM is wonderful- she's been really kind and helpful to my elderly Parents and gives good clear advice. She was also very helpful in sorting out problems with our new Sky box last year. Really excellent service at a very reasonable price."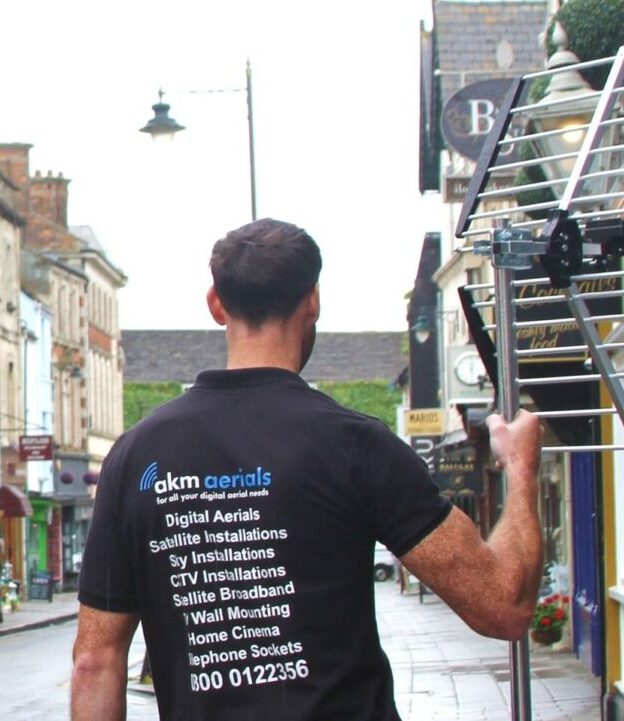 Here is an example diagram to show just how we can hard wire your home devices and connect virtually everything to your Internet connection. Hard-wiring is a preferred option to WiFi when you are looking for a strong reliable Internet connection that never falters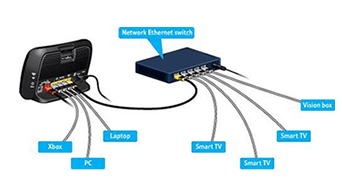 PROFESSIONAL ANd FRIENDLY STAFF in swindon
We have very dedicated, professional and friendly staff that are always keen to help and follow all the latest COVID guidelines.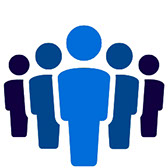 NOT JUST AN AERIAL COMPANY
NEED A TV WALL PROFESSIONALY MOUNTED in swindon?