Aerial Swindon | Aerial Services Swindon | Aerial Install Swindon
tv aerial swindon
tv aerial cable swindon
feesat box swindon
aerial swindon
satellite internet swindon
satellite swindon
satellite dish swindon
satellite broadband swindon
freesat swindon
tv aerial booster swindon
aerial cable swindon
indoor tv aerial swindon aerial 
aerial cable swindon
indoor tv aerial swindon
indoor aerial swindon
aerial installation swindon
tv repair swindon
aerial booster swindon
tv aerial installation swindon
best tv aerial swindon
aerial swindon
tv aerial booster swindon
tv aerials swindon
satellite cable swindon
digital tv swindon
tv aerial repairs swindon
 

Welcome to Swindon Aerials.

We have many years of experience and a depth of knowledge with Swindon aerial and satellite installations focused on delivering the best viewing experience. We offer a FREE estimate and impartial advice on any Swindon tv, aerial and satellite related services in the local Swindon area, this undertaking prior to any project gives you the complete peace of mind from the moment you contact us. We have been a installing aerials in Swindon since 2006.

Call us now on 01793 217012 to request a quote about your project.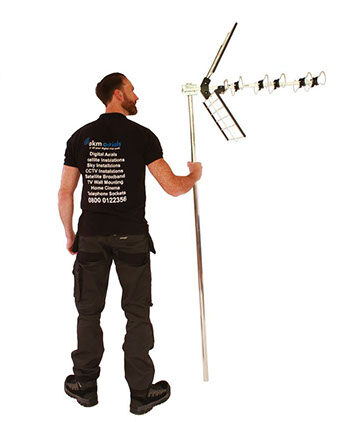 Aerial Installation
SWINDON
Swindon Aerials are experts in Swindon's TV Aerial installations and repairs as well as maintaining existing aerial systems in Swindon. We have been installing and servicing aerials and aerial systems in Swindon and surrounding areas for 10 years now and understand fully the reception problems incurred with TV aerials in Swindon and how to overcome them.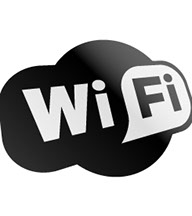 Swindon Aerials are now offering a WiFi extension service, we run a cable from you existing internet connection and cable it to a new point in your home which suffers from poor WiFi connectivity. A high power repeater is then added which emits a strong WiFi signal which is fast and reliable. We are often asked to do this on small external buildings or for people that have external home offices.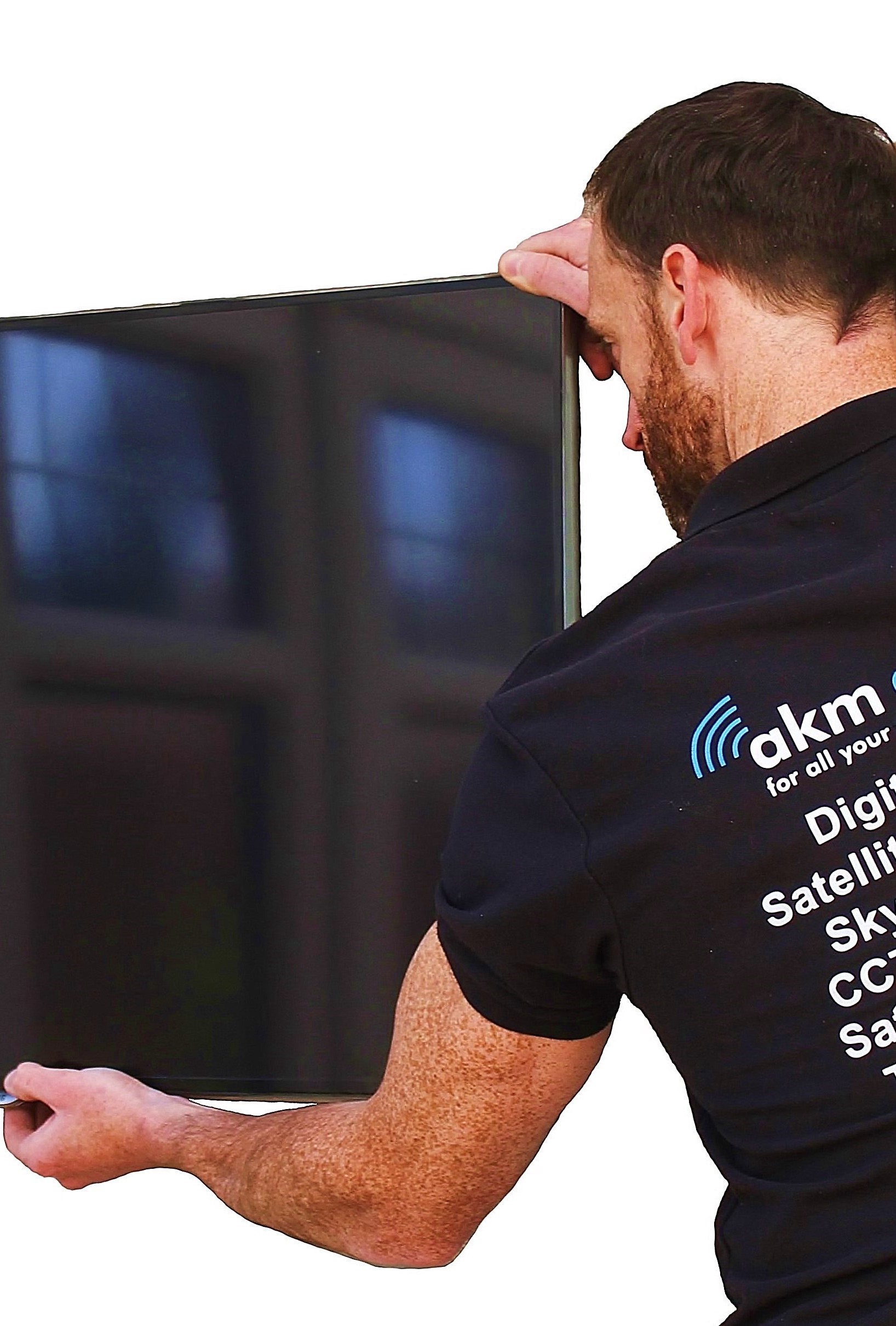 Experienced TV installers for Swindon covering all types of Swindon TV installations. The TV wall mounting service for Swindon is fast and affordable. Our Swindon TV installers have extensive knowledge of Swindon TV installations and Swindon TV wall mounting and have provided their service to commercial and domestic properties in Swindon for the past 10 years.
No more cables on show! – Let the Swindon Aerial experts talk you through the options of hiding all your cables. Our preferred method wherever possible is to professionally chase out the walls and plaster over to leave a perfect matching smooth finish.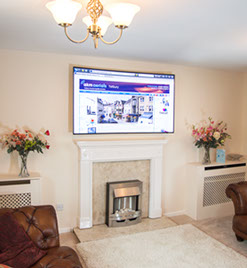 TV Swindon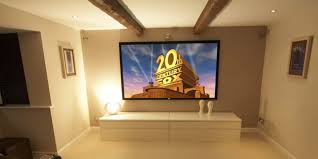 We can install your surround sound and DVD, Apple TV and games consoles hiding them from sight with all cabling chased and hidden for that professional installation. We can also help you with the purchase of TV and Home Cinema equipment to make sure you have the best available for your budget through our connections with many outlets around Swindon. You can be assured that the equipment used and workmanship conducted during your home cinema installation in Swindon is of the highest standard and a comprehensive guarantee is included.
NETWORK CABLING SWINDON
We install Cat 5 & Cat 6 hard wired computer cabling into homes and offices. Why not chat to our network specialist who will draw up plans for a perfect network to suit your individual requirements. Some simple home networks may not require any cabling at all, so it's always good to discuss with us your requirements.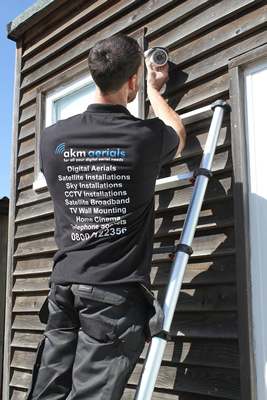 We install CCTV surveillance systems in your homes or places of work to give you piece of mind that everything that you want to keep safe is continually monitored and recorded 24 seven. Recent advances in technology now allow access to your cameras over smartphones so you can keep an eye on things wherever you are.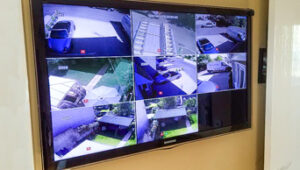 CCTV systems for home or business in Swindon.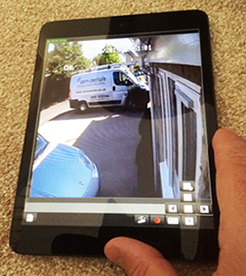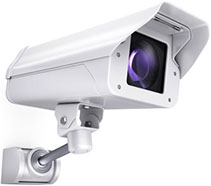 Our Guarantee
"We pride ourselves on customer satisfaction."
5 year guarantee on all new Aerial installations
Guarantee
"5 Year guarantee on all work carried out."
Same day service. We like to offer our customers a same day service although during peak times it may not be possible and so its always best to call and book an appointment.
Call us and talk direct to an engineer. We will book you in an appointment that works with your schedule. We are prompt and punctual so you won't be left waiting.
Our experienced staff are dedicated to achieving customer satisfaction
wood street, old town, swindon
NEED AN AERIAL FITTER IN SWINDON? GET IN TOUCH
Vespre Elizabeth recommends Swindon Aerials - AKM Aerials. Great advice over the phone and the man helped fix my problem free of charge by checking basic things in minutes. What a great service, I Highly recommend AKM Aerials Swindon
Helen Nichols recommends Swindon Aerials - AKM Aerials. · "Catherine at AKM is wonderful- she's been really kind and helpful to my elderly Parents and gives good clear advice. She was also very helpful in sorting out problems with our new Sky box last year. Really excellent service at a very reasonable price."
Digital Aerial Installations SWINDON

Freesat Installation SWINDON

Satellite Aerial Installations SWINDON

CCTV SWINDON

TV Wall Mounting SWINDON

Network Cabling SWINDON

Sky Installations SWINDON

Home Cinema Installations SWINDON

Telephone Sockets SWINDON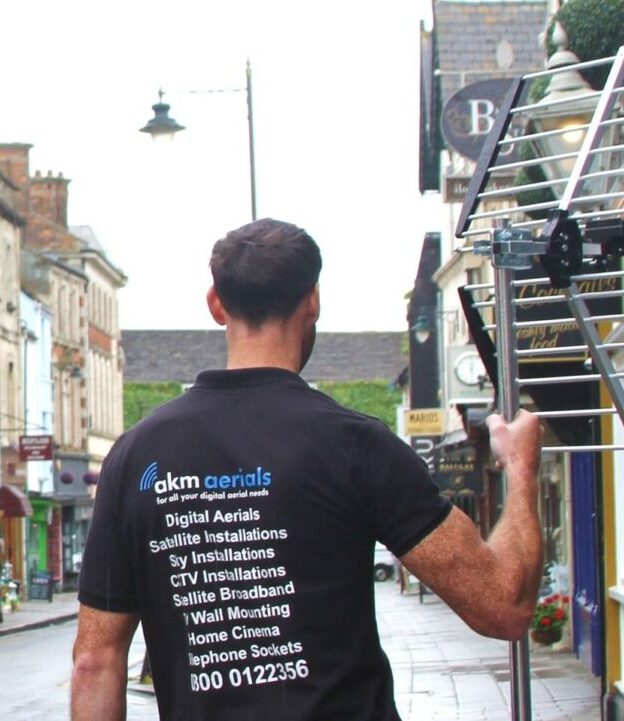 CONTACT US
Please take a moment to get in touch by submitting this simple form..